Best Practices for Approaching the Closing Table in the M&A Process
by Joe Hellman, CPA
November 2, 2021 - Mergers and acquisitions are not "business-as-usual" financial transactions. There is a lot at stake — everything, really. Buyers and sellers want to get deals to close in a timely and efficient manner, but getting across the finish line can be easier said than done. By the time closing approaches, there are a variety of emotions being experienced by both the buyer and the seller. These emotions come into play during the final negotiations and preparation for closing as the reality of closing really sets in. Anything that seems off, even the smallest details, can delay or derail the outcome.
Because the M&A process typically takes months (or longer), fatigue sets in. Sellers, especially, can feel stressed about getting to the finish line, as closing can take longer than expected. The buyer may have even more questions, and the seller may not understand why. Nonetheless, it is essential to have answers at the ready, to avoid closing delays or disputes.
The following best practices during the M&A process will ensure a successful, smooth conclusion to your journey.
Everyone has the same goal: no surprises!
At this point in the transaction, buyers are really in control and typically have the leverage—the seller can no longer negotiate with other parties, and a failed transaction can mean reduced valuations. However, being in control does not mean there is not a lot left to do as closing nears. The buyers need to ensure their diligence teams are on track, legal teams are progressing, and views of net working capital and debt-like items are shared with the sellers and the seller's advisor. The art of communication is even more important at this stage. A lack of communication creates questions and doubts about a deal closing. The sooner key issues are communicated, the faster both sides can determine if the deal will move forward. The idea of retrading creates a lot of anxiety and stress to sellers.
For sellers, they have lost negotiation power at this stage and they are now waiting to see if the original terms of the deal will hold up. Every question can create new stresses and anxiety. As closing nears, having a team of trusted advisors becomes even more important to help cross that finish line. The goal is to have no surprises, so being transparent throughout the process and having documents ready in advance helps both sides.
The closing date makes a big difference
Most buyers and sellers attempt to close a transaction on the last day of the month. This results in a normal close process for many companies and creates more accurate estimates for the closing balance sheet and the net working capital true-up. The date you are attempting to close becomes the deadline. Buyers need to allow for enough time for diligence, representation and warranty insurance (if applicable), consents, regulator approval, etc. If any of those work streams are delayed, the tentative date can be pushed which then can create new challenges.
However, if the closing date slides into the next month, the financial picture changes, and that can raise questions. Whether or not the date changes, sellers can mitigate potential concerns by avoiding unexpected changes:
Make sure you have a good working capital estimate.
Process payroll, A/P, and A/R as usual.
Do not accelerate the collection of A/R or elongate payments in place.
Do not try to push through purchase orders to speed up sales.
Do not try to "clean-up" the balance sheet.
Understand the process, end to end
There will be unexpected buyer requests as closing approaches. Sellers must be prepared to the best of their ability, focusing on:
Key financial aspects of the sale such as adjustments to working capital and excluded liabilities.
The internal team's capabilities. If they are not sufficiently M&A-experienced, hire outside advisors.
The attorney's role. A good M&A attorney is looking at all of the contracts, not just the purchase agreement, to protect your interests into the future.
The investment banks role. Even if you are not using an investment bank, include an investment banker on your advisory team to leverage their expertise.
When to call your accountant and/or your tax team. Buyers and sellers in proprietary or "friendly sale" deals may proceed without an up-front advisory team. This is not a best practice because problems can still arise as closing approaches.
Read the representations and warranties in the purchase agreement carefully, considering their potential implications. For example, if representations are on an accrual-basis, the numbers will work only for a month-end closing. By mid-month, the figures may appear to be off, triggering questions.
Take the time to think about the details. Ask questions. Talk to your attorney, accountant, tax advisor, and internal team.
Advisor support from the start pays off at the finish line
For sellers, keeping your team involved as you move through the M&A process ensures you will get sound advice as well as accurate, thoroughly vetted financial statements and legal documents related to the sale. Bringing in your accounting/tax team late in the process means they will be pressed for time and inadequately informed about the details of your deal. That leaves you focused on avoiding disputes rather than obtaining the best possible outcome.
Mergers and acquisitions are complex and different from daily operations transactions. If you are new to the process, the challenges can feel daunting. The process is easier for experienced buyers and sellers who have repeatedly gone through it because they know what to expect and how to avoid last-minute disputes and delays.
If you are considering buying or selling, the most important step you can take is to talk to someone who does this every day. They know the best practices that will keep you from making costly mistakes.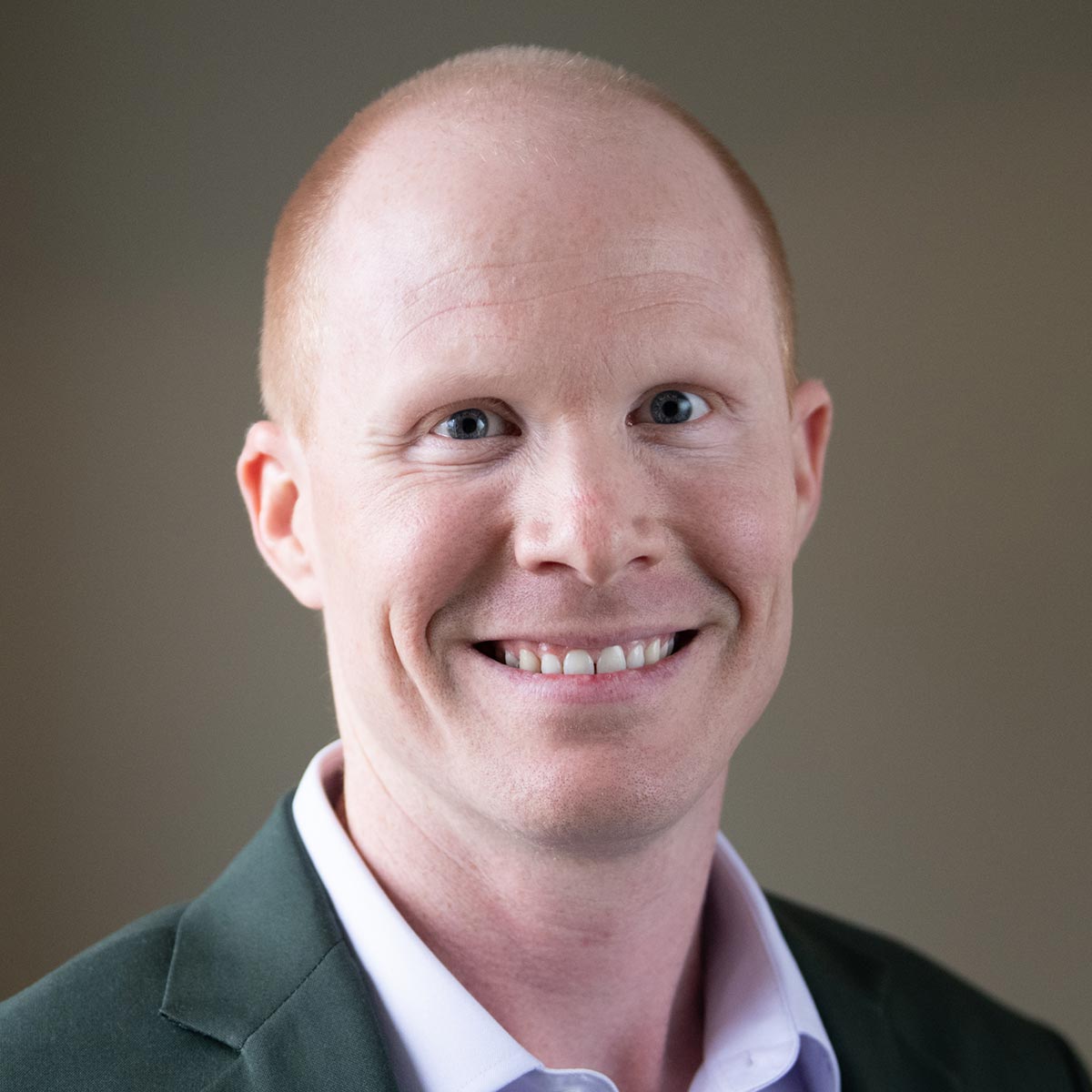 Joe Hellman, CPA
Joe Hellman is a partner leading the Transaction Advisory Services practice at Redpath and Company. He provides support to clients throughout the transaction life cycle, from evaluating opportunities pre-LOI to post-close net working capital true-ups and synergy assessments on both buy-side and sell-side transactions. Joe has experience across a variety of industries including manufacturing, healthcare, construction, consumer products, distribution, financial services, and energy. He has provided public accounting services since 2008 and joined Redpath and Company in 2020.
SUBSCRIBE TO REDPATH INSIGHTS