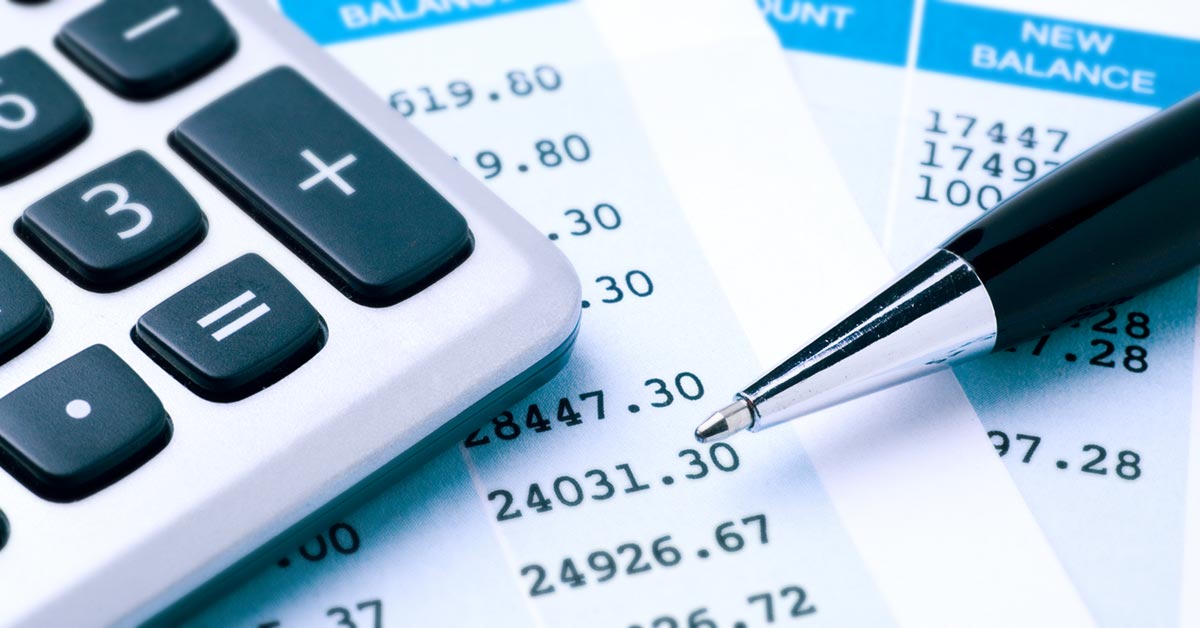 Disclosures by Business Entities Receiving ASU 2021-10 Government Assistance
by Tom Niederkorn, CPA
January 25, 2022 — Current GAAP has no authoritative guidance on the accounting for, or disclosure of, government assistance received by business entities. However, in 2015, the Financial Accounting Standards Board (FASB) issued a proposed accounting standards update that was eventually codified in ASU 2021-10.
This ASU was intended to improve financial reporting and disclosure by all entities (except not-for-profits) that receive government assistance. Following the widespread issuance of loans under the Payroll Protection Program, and the creation of other government assistance programs related to COVID, this new standard will be relevant to many business entities.
There are three main disclosure requirements for entities that have transactions covered by this ASU:
Nature of the Assistance, Related Accounting Policies, and Effect on Financial Statement Amounts – Financial statements must include a general description of the transactions, the type of assistance received (cash or other assets), accounting policies used to record the transactions, and the line items on the balance sheet and income statement affected by the transactions.
Significant Terms and Conditions – An entity shall disclose information about the duration of the agreement, commitments made by the reporting entity and the government, provisions for recapture, and any other contingencies.
Restrictions – An entity shall disclose if they are legally prohibited from reporting specific information and provide a general description of the nature of the information.
This standard is effective for 2022 calendar year financial statements; however, earlier adoption is permitted. An entity may choose whether to apply the provisions prospectively or retrospectively.
If you have any questions regarding your business financial statements, you should reach out to your trusted advisor for further assistance.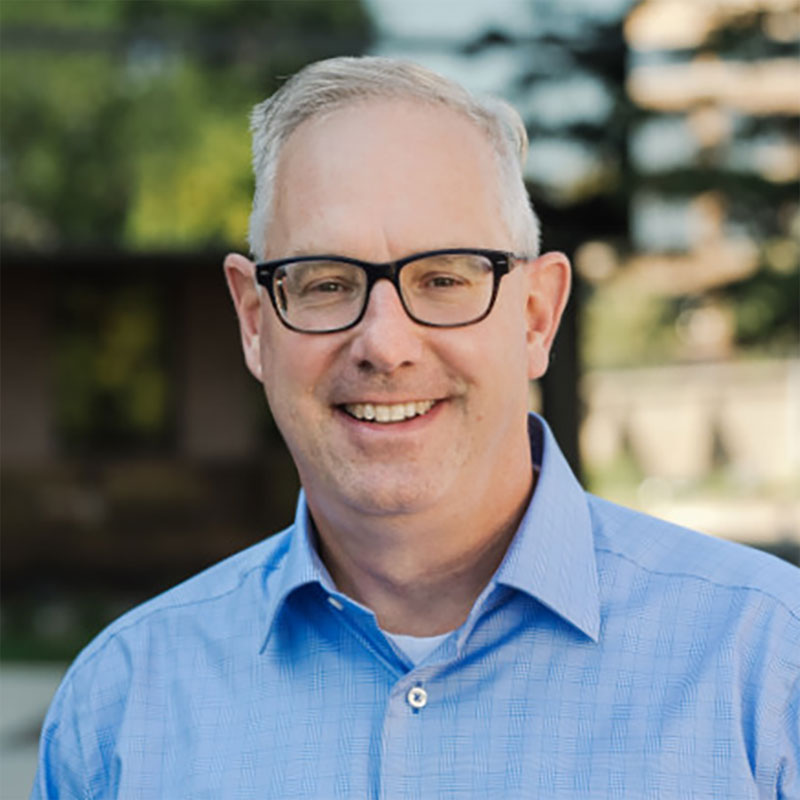 Tom Niederkorn, CPA
Tom Niederkorn leads the audit practice area on the construction, real estate, and engineering (CRE) industry team, helping clients improve their financial health by assisting with their accounting and financial reporting challenges. In addition to his experience in the CRE industry, Tom has worked with clients in a variety of other industries including automotive dealerships, golf courses, and senior housing cooperatives. He has provided public accounting services since 1990 and has been with Redpath and Company since 2021.
SUBSCRIBE TO REDPATH INSIGHTS