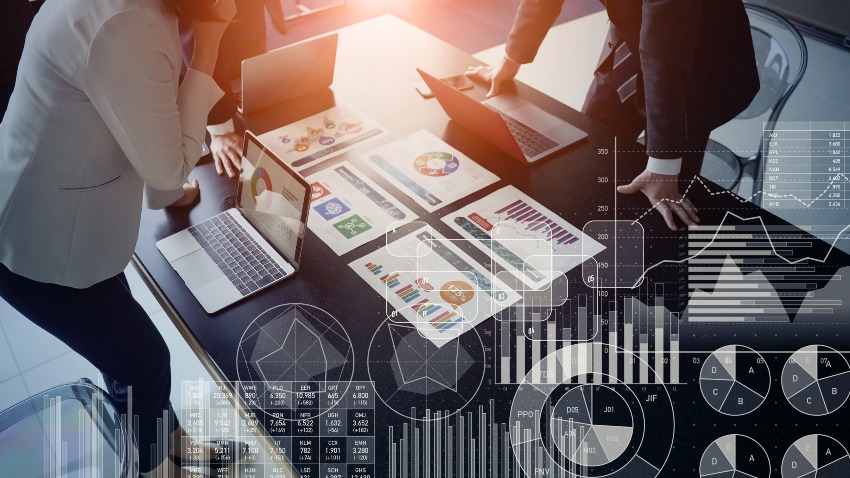 7 Benefits of Leveraging Outside Accounting and Finance Experts
by Redpath and Company
Proper financial management is critical for business success regardless of what industry you are in, company's size, or life stage. Business leaders regularly take advantage of outsourcing to bring in additional expertise and free themselves up to lead better. Hiring out finance functions can make you more informed and more agile.
Benefits to Fit Your Changing Needs
Expertise. Small and midsize businesses often cannot afford or do not need additional full-time personnel. Hiring out gives you support when and where you need it to make more effective financial decisions and manage operations efficiently as business growth adds complexity.
Scalability. Outsourcing can augment your existing team or provide a full scope of services to give you a virtual accounting department. Get help with day-to-day tasks such as invoicing, paying bills, payroll processing, vendor management, and producing and reviewing financial reports. Outsourcing also hedges you against the tight labor market and finding new people for seasonal workload adjustments or an unexpected uptick in sales.
Continuity. If a key person (or your only person) leaves or goes on vacation, or if you have high staff turnover, that can throw off accounting processes and reporting. Outsourcing alleviates this concern.
Compliance. Implement accounting best practices with streamlined processes that ensure accuracy and timeliness. Confidently comply with regulatory obligations. Outsourcing can also help very small businesses and nonprofit organizations that struggle to achieve proper separation of accounting duties.
Stronger internal teams. Outsourced experts can help your existing staff identify gaps or redundant work, then teach them new and improved processes that save time and boost accuracy and efficiency. Bringing in higher-level help, like a controller or fractional CFO, can help with things like budgeting, forecasting, and strategic planning.
Technology. Acquisition, training, and upgrades are expensive and time-consuming. Outsourcing can keep you up to date without the hassles or recurring costs.
Save time. The ability to redirect personnel and other resources toward business priorities is one of outsourcing's most valuable benefits.
A Good Fit Makes All the Difference
Personal fit is something hiring managers always consider when bringing new staff on board, and outsourcing should be no different.
Look for a partner that has:
Industry-specific knowledge
Excellent communication skills (demonstrating not only availability when you call for help but also a desire to develop a relationship over time, serving as an extension of your management team)
Enough size and scope to provide the guidance you need now and as your business grows
Even when you understand how outsourcing can benefit your company, deciding how much to outsource and where to start can feel daunting. Your goal is to gain the right financial expertise, but teaming up with the right accounting firm will determine success. A full-service engagement can provide all types of accounting support and financial management guidance.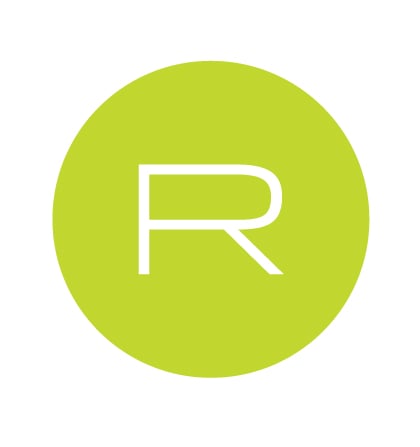 Redpath and Company
Redpath and Company help clients make more informed decisions that contribute to their financial well-being by providing proactive, innovative, and value-driven CPA and advisory services for closely-held businesses, private equity, government entities, and nonprofit organizations. Core commercial industries served include retail, manufacturing, distribution, construction, real estate, engineering, and technology. Areas of service expertise include audit and assurance; personal, business, and international tax; state and local tax; sales and use tax; and succession and estate planning. Redpath also guides clients throughout the entire business life cycle with M&A advisory services (corporate and deal strategy, transaction support, and integration); accounting and financial management outsourcing; and valuation services. The firm was founded in 1971 and is employee owned (ESOP). With offices located in St. Paul and White Bear Lake, Minnesota, the firm ranks as one of the top CPA and advisory firms in Minnesota and is a top 120 firm nationally. Redpath is a member of HLB International, a global network of independent advisory and accounting firms. For more information, visit www.redpathcpas.com.
SUBSCRIBE TO REDPATH INSIGHTS