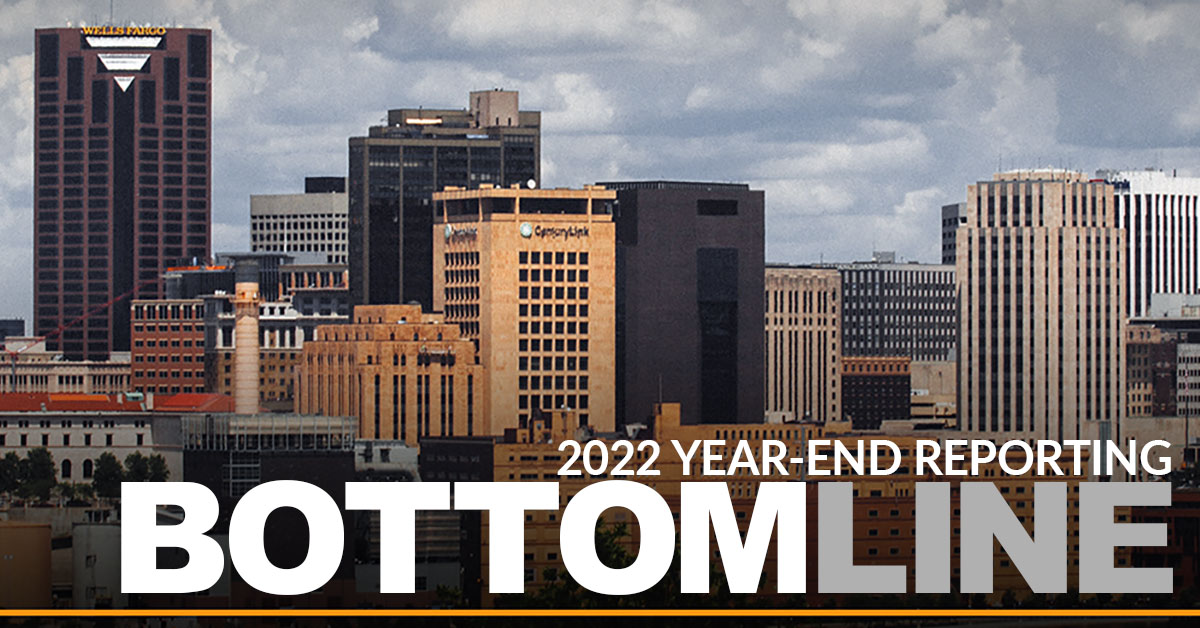 2022 Redpath and Company BottomLine Year-End Newsletter
by Redpath and Company
November 28, 2022 - The Redpath and Company BottomLine Year-End Newsletter is here! Inside the 2022/2023 edition, you will find tax updates and reporting requirements to assist you with your end-of-year tax-planning and reporting needs.
The 2022/2023 edition of BottomLine covers the following:
Expense Reporting & Per Diem Rates
Payroll Wage Bases &Tax Rates
Form 1099 Reporting
Retirement Tax Strategies
Employee W-2 Reporting
Deferred Social Security Tax
Employee Retention Credit
Form CRP Due to Renters
State Annual Filing Requirements
Minimum Wage Law for MN and WI
Household Employee Requirements
S Corp Special Fringe Benefit Reporting
Employer Health Coverage Reporting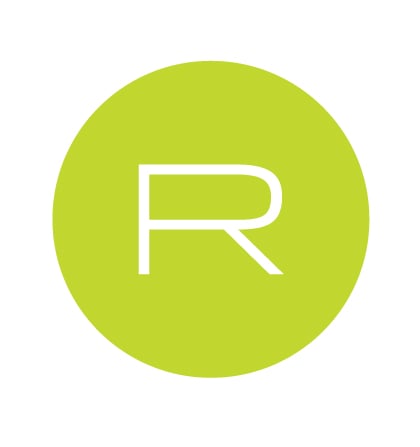 Redpath and Company
Redpath and Company helps clients make more informed decisions that contribute to their financial well-being by providing proactive, innovative, and value-driven CPA and advisory services for closely-held businesses, private equity, government entities, and nonprofit organizations. Core commercial industries served include manufacturing and distribution; construction, real estate, and engineering; and technology. Areas of service expertise include audit and assurance; personal, business, and international tax; state and local tax; sales and use tax; and succession and estate planning. Redpath also guides clients throughout the entire business life cycle with performance optimization and process improvement; M&A advisory, including corporate and deal strategy, due diligence, financial modeling, and M&A integration; accounting and management outsourcing; and valuations. The firm was founded in 1971 and is employee owned (ESOP). With offices located in St. Paul and White Bear Lake, Minnesota, the firm ranks as one of the top CPA and advisory firms in Minnesota. Redpath is a member of HLB International, a global network of independent advisory and accounting firms. For more information, visit www.redpathcpas.com.
SUBSCRIBE TO REDPATH INSIGHTS