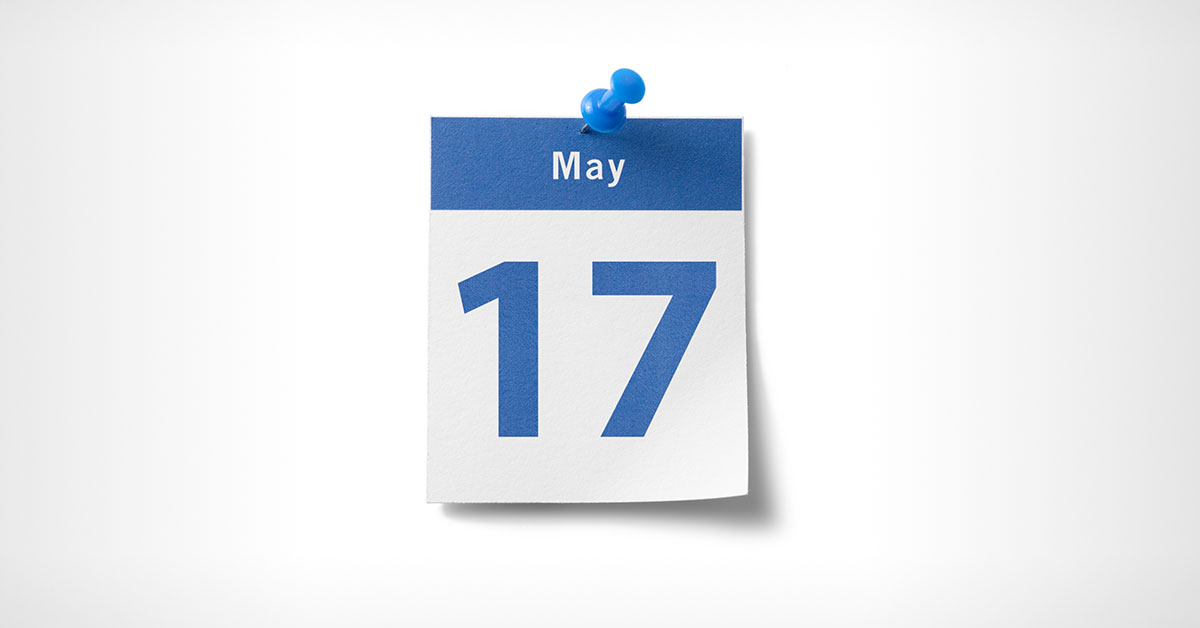 IRS Extends 2021 Individual Tax Deadline to May 17
by John Kammerer, CPA
March 17, 2021 – Acknowledging pressure from both Congress and tax and accounting groups, the IRS announced today that it plans to extend this year's tax deadline from April 15 to May 17. While the IRS has not yet provided formal guidance, the delay will apply to individual income tax returns and payments related to the 2020 tax year due April 15. Estimated tax payments for the 2021 tax year due on April 15, 2021 are not impacted by the delay.
Once official guidance from the IRS is received, guidance from Minnesota and the other states regarding their deadlines will be needed. Last year, Minnesota opted to delay individual tax filing and payment deadlines to match the Federal deadline extension to July 15, with the caveat that Minnesota estimated taxes for 2020 were not included.
Redpath and Company will follow up with our clients on appropriate strategies once we have additional guidance.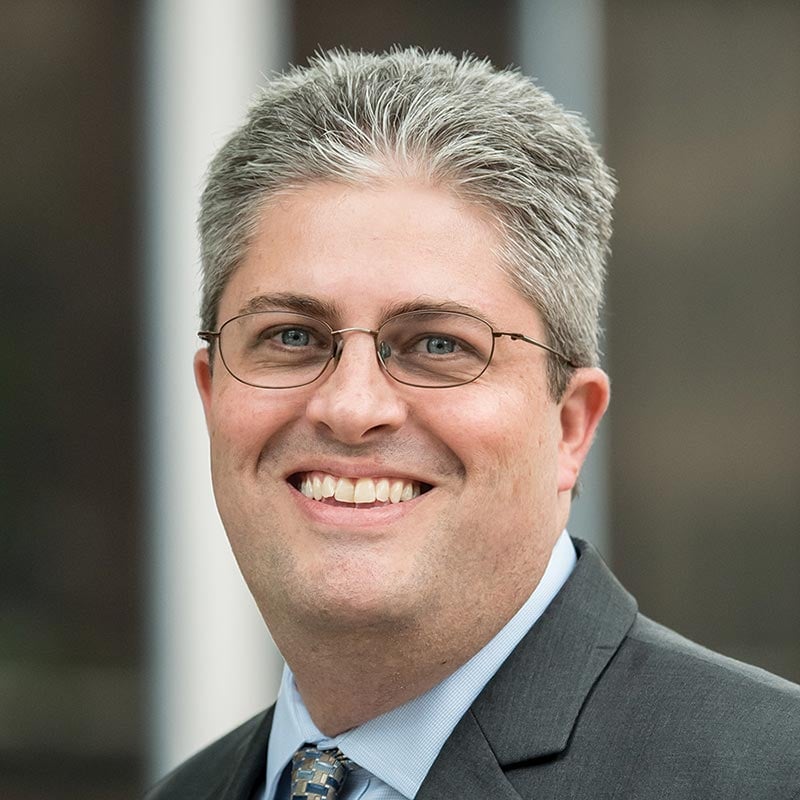 John Kammerer, CPA
John Kammerer, CPA, is a tax partner at Redpath and Company and holds a seat on the firm's board of directors. He leads the firm's business tax service area, assisting clients with tax planning and preparation, entity structuring, and M&A transactions. John works with a variety of clients in industries such as manufacturing, construction, real estate, and professional services. He is a frequent presenter on topics of business taxation and entity structuring. John is also a member of the S Corp Association advisory board and is actively involved with the group to promote and support tax policies that positively impact S Corporations and privately-held businesses. John graduated from Winona State University with a Bachelor of Science degree in Accounting. He is a member of the American Institute of Certified Public Accountants (AICPA) and the Minnesota Society of Certified Public Accountants (MNCPA). He has provided public accounting services at Redpath and Company since 2004.
SUBSCRIBE TO REDPATH INSIGHTS